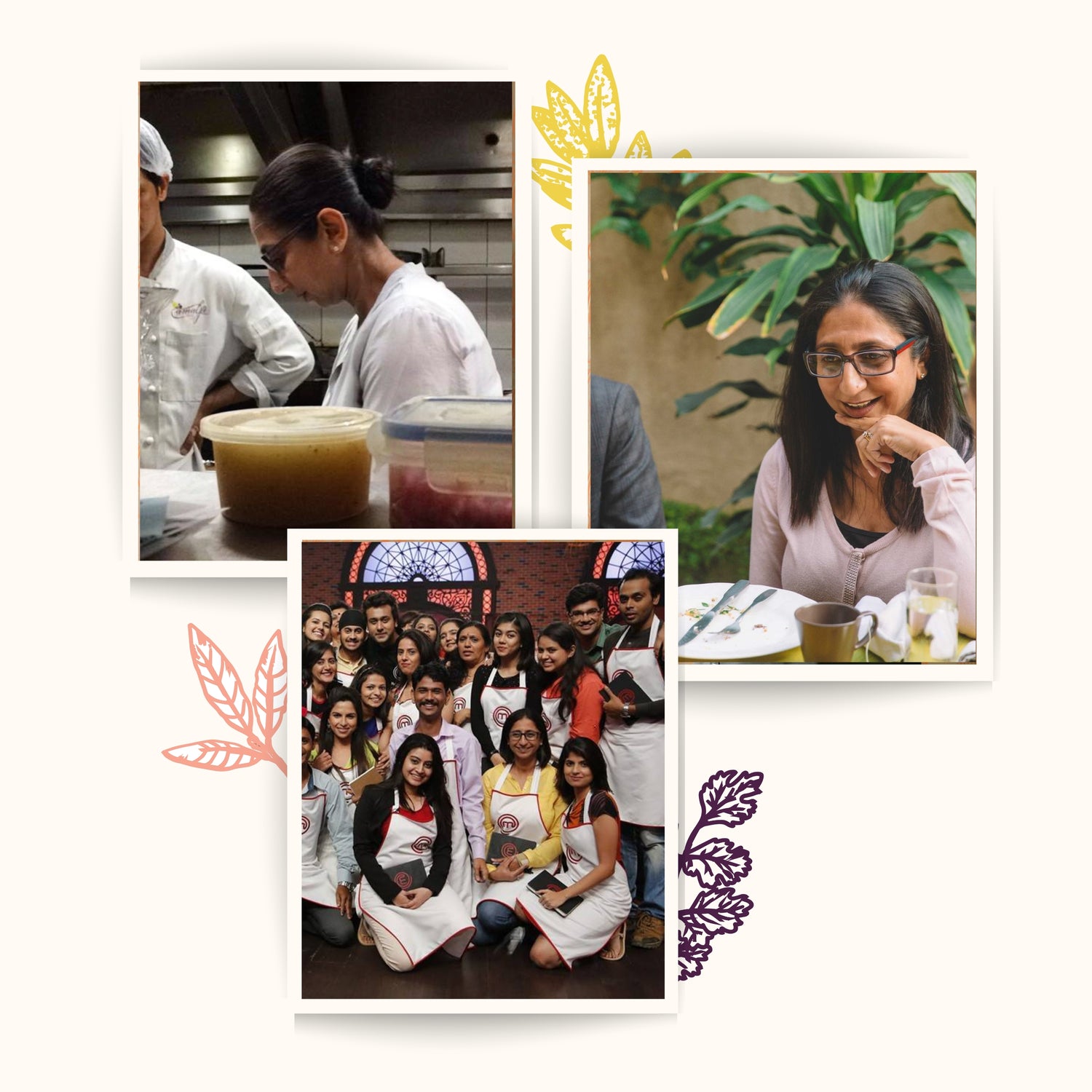 Our Founder
Two decades back our founder, Priti Bali decided to take her love for cooking out of her kitchen and started catering institutionally, driven to satiate people through her culinary creations. From being awarded "Best Chef In Delhi" in 2001 to inspiring many through her MasterChef India journey in 2014, she is now ready to take her legacy forward with "The Earth Kitchen". Through her curations, she aspires to give everyone a chance to fall in love with cooking and snacking all over again!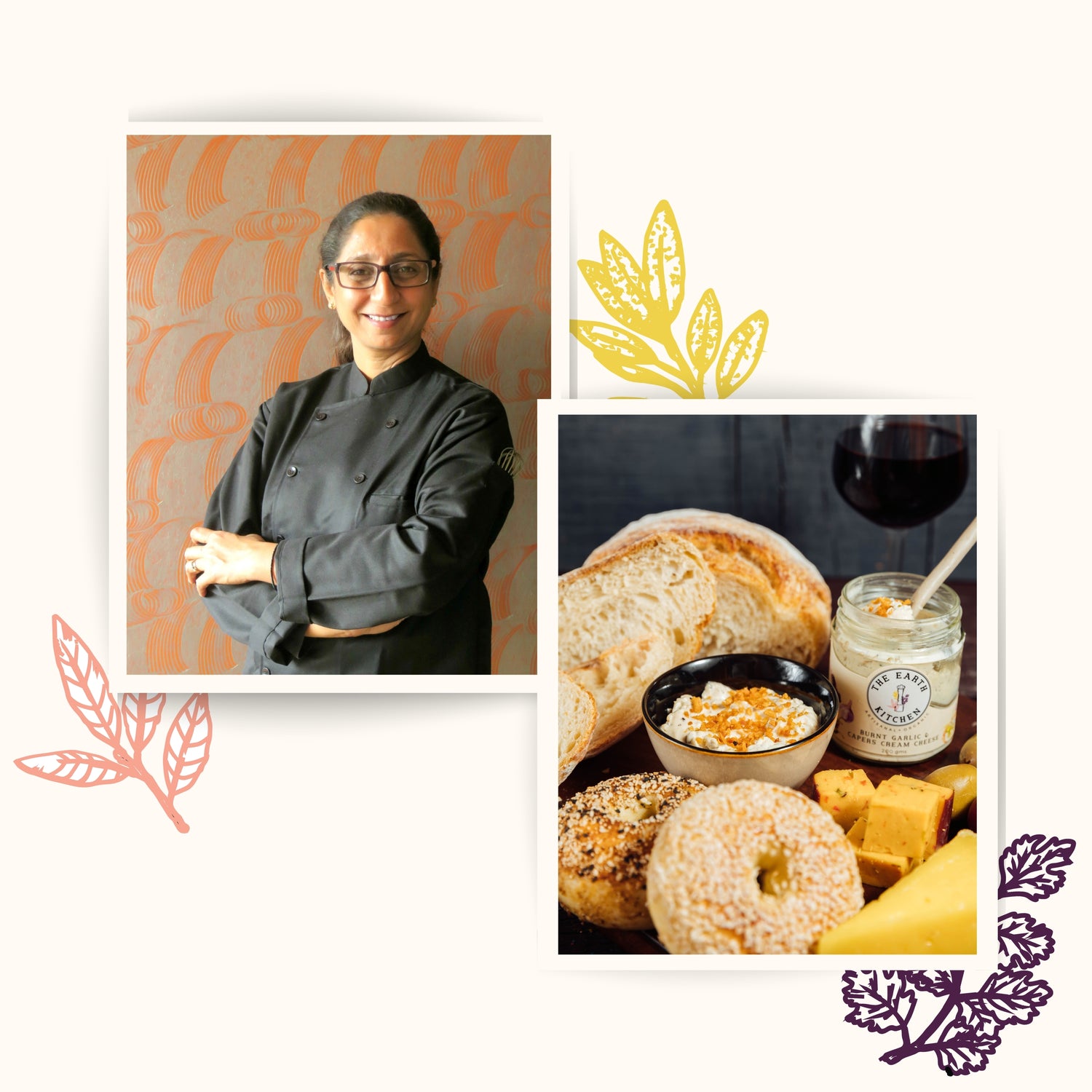 Our Journey
With the commencement of 2020 began the work towards a lifelong dream of creating a wholesome brand that changes the way people snack!
At The Earth Kitchen, organic is the only way you eat! Bringing a plethora of flavourful products that help you channelise your undying love for food in a pure, earthy and organic way.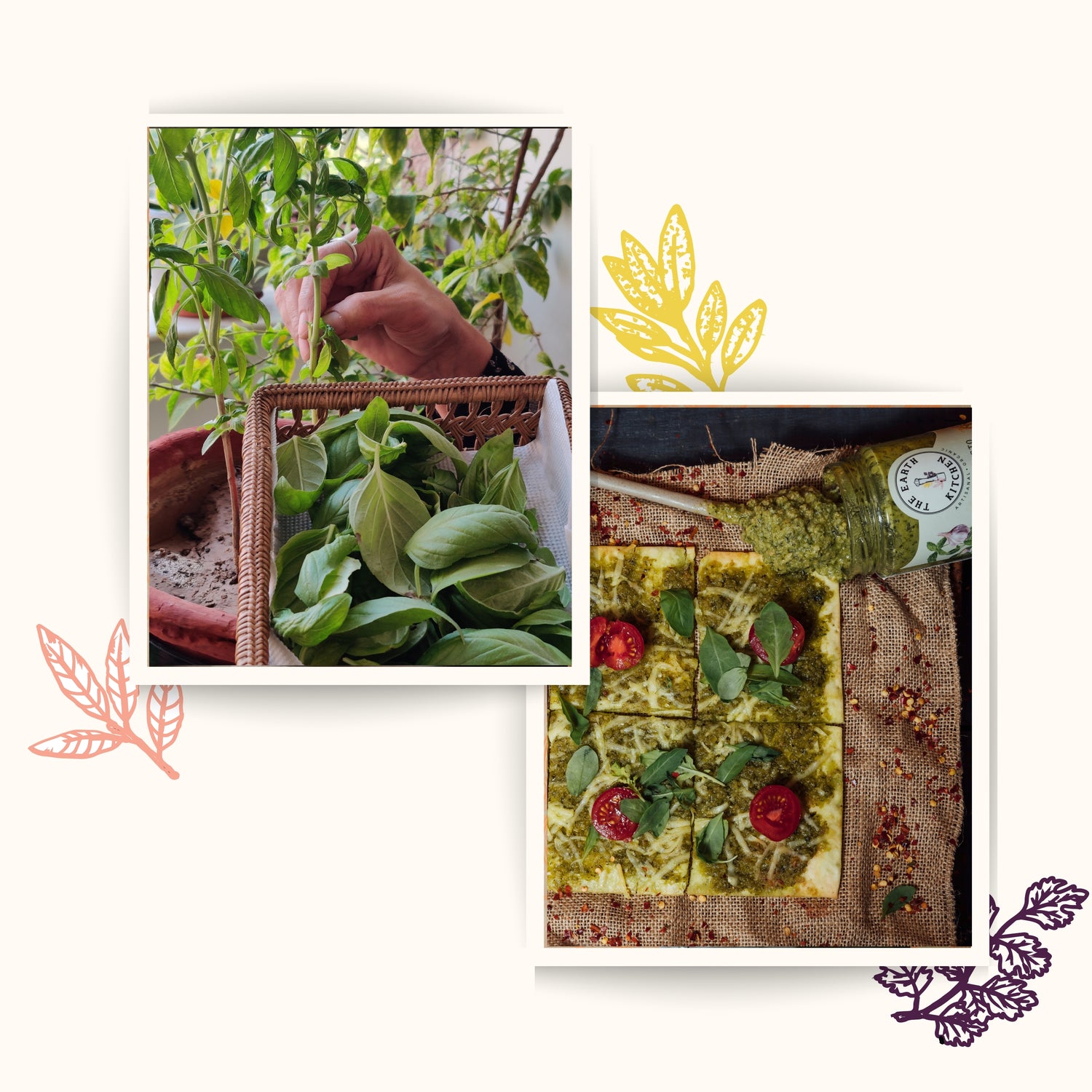 Farm Fresh Flavours
Nothing tastes better than the fresh, unadulterated taste of organic ingredients that come straight from the farm. At The Earth Kitchen every little ingredient used either comes straight from the local farms or from our founder's organically nurtured kitchen garden. And that's why every bite you take is a spoonful of nature in itself!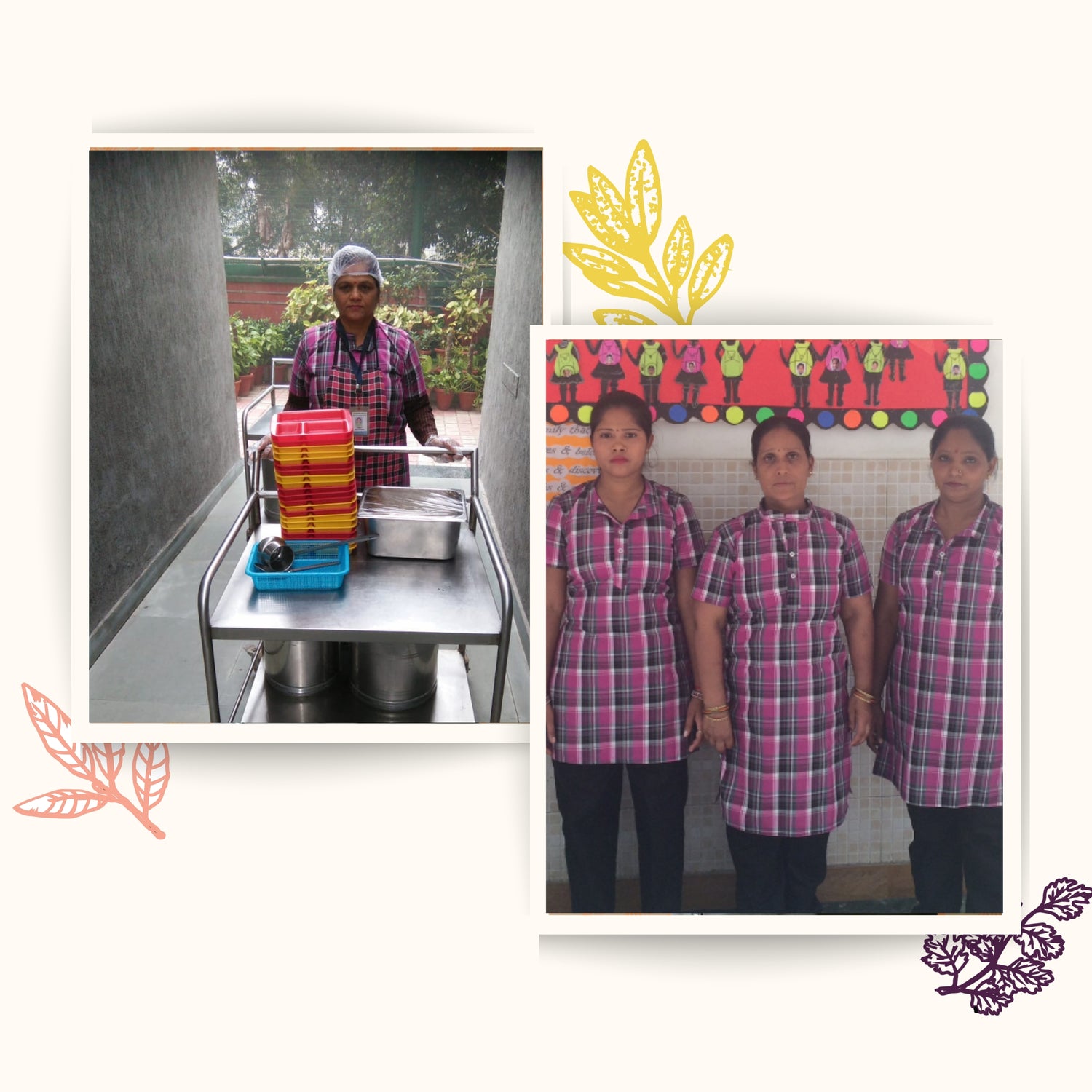 Women In Focus
While the betterment of the local community stays at the heart of the brand, the focus largely remains on empowering women, to give them an opportunity to sustain themselves and find financial freedom.
Being a single mother herself, Priti values the fulfillment of being independent and is continually working to bring that joy in many more lives!